We will match or beat ANY competitor's price!*



* Customers must produce the competitor's price in writing or coupon format.
I'm Jamie Zielinski, the owner and operator of Upstate Plumbing, Heating, and Excavation, Inc. I am a third-generation plumber with a long family history in the business, my grandfather being one of Schenectady's very first licensed contractors. My father is also a plumber in the city and has been serving the public for 50 plus years under various names as Able, Ardvark, Martin & France, Marty's and Upstate Plumbing and Heating. I hold a Master Plumber license in Albany and Schenectady Counties and the surrounding towns and villages. I also have a four-year apprenticeship certificate from the Albany Licensed Plumbers Association (A.I.P.A.)
When it comes to the plumbing and heating trade, we follow NYS plumbing code rules and regulations in all jurisdictions that we serve. Every generation in my family has devoted a lifetime to the plumbing and heating trade and its people.
We are a fully licensed, bonded and insured company.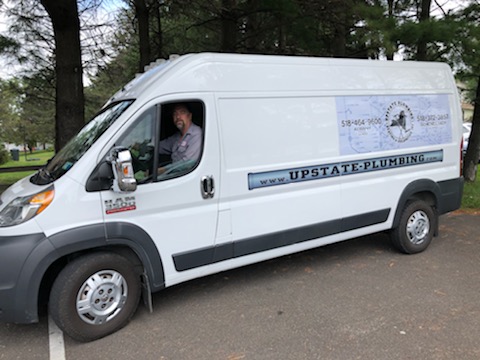 Upstate is large enough to meet all your household and commercial plumbing, heating, and excavation needs
. We have a brand new state of the art facility that houses all our trucks, tools, and machinery. Our facility is available 24/7 to accommodate all your mechanical needs.
Not only do we meet your needs, but we
are trained
to exceed them and bring any potential hazards or problems to your attention
. My staff and I follow the utmost customer care for our customers in all situations no matter how big or small.
The business
was started
in the 1980s with one truck and one serviceman.
It has grown in 22 years to five times the size, but we still offer individual customer attention to every job no matter how big or small
.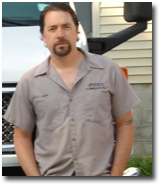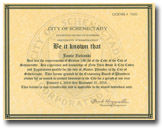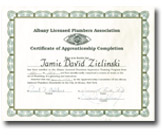 Location
We are located just minutes from Exit 26 on the NYS Thruway in Glenville, New York and service the entire Capital District.